Welcome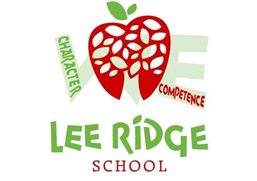 At Lee Ridge Elementary School, our primary focus is creating a safe learning environment with the best interests of all of our students at the centre of everything we do. We are committed to the District's cornerstone values of accountability, collaboration, equity and integrity.
Our mission for every child is to build character and competence through leadership and an active, healthy lifestyle.
As a community hub, we invite our students, parents and community stakeholders to take an active role in helping us build character and competence in our community.